Security Program Assessment & Project Roadmap
Tangible Security's Security Program Assessment is a holistic measurement of the maturity of your security program against industry standards and delivers actionable recommendations that will improve your security posture, close any gaps, reduce risk, and increase your cyber resilience. This includes evaluating people, processes, and technology.
Tangible uses current standards such as NIST, ISO, CMMC, COBIT or other formats as a starting framework, coupled with our expertise to understand your security program's current state and gaps to determine its capability maturity level. 
Security Program Strategy and Architecture Governance
Gap Assessment (based on ISO 27001, NIST, CMMC, HIPAA, GDPR, PCI DSS, COBIT, or other standards)
Cyber Resilience Review (based on DHS CERT standards for IR)
Policies and processes including:

Overall Security
Access Control
Data Protection
Vulnerability Management
Incident Management
Secure System Configuration
Configuration Control
Wireless Use
Security Reporting and Metrics
Security Awareness Training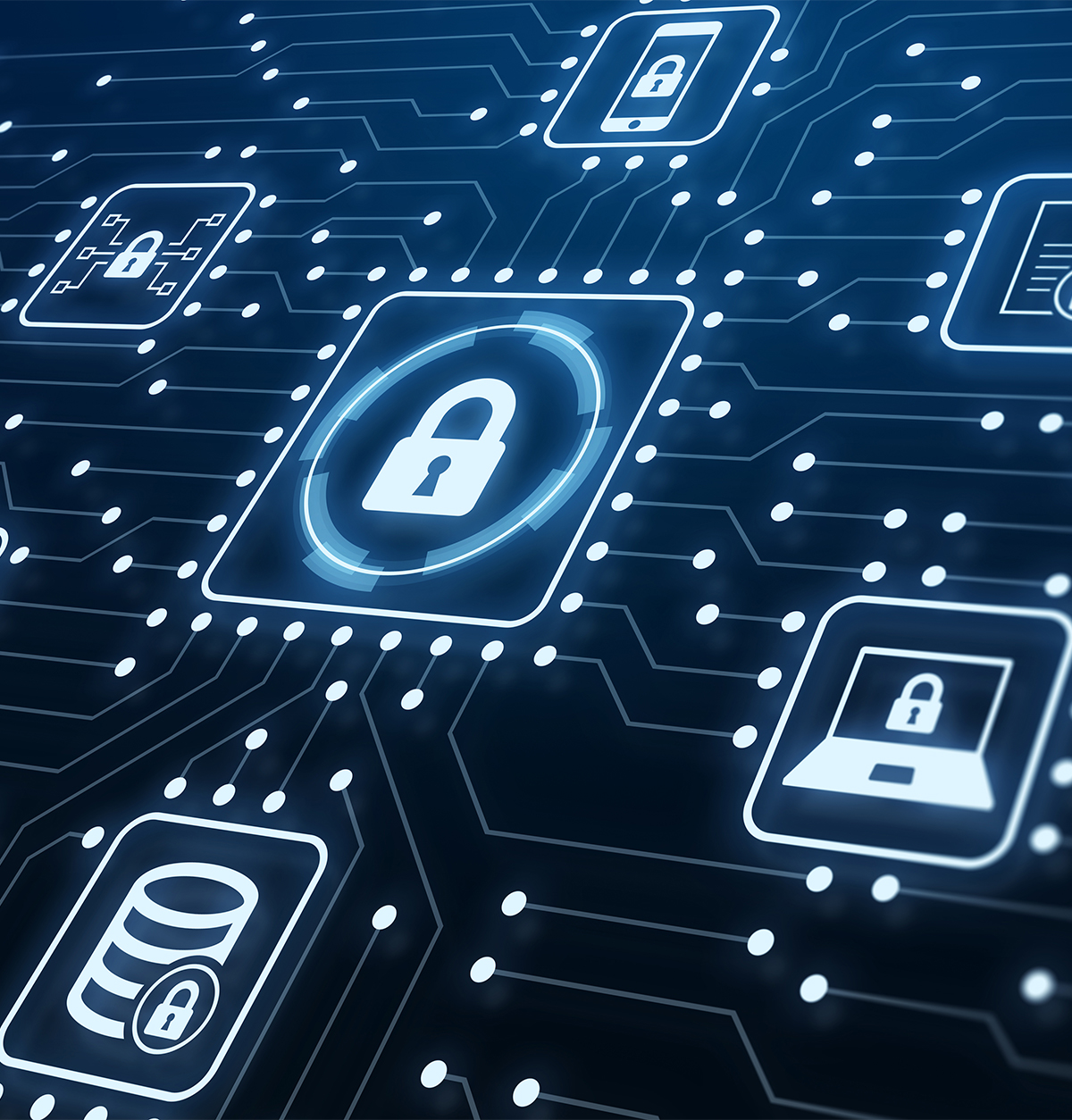 Technical Capabilities Reviewed
In addition to policies, the Security Program Assessment reviews the technical capabilities of your security posture, identifies capability gaps or configuration errors, and suggest ways and priorities to improve.
Firewall and Router ACLs
Remote Access Configuration
Wireless Configuration
Vulnerability Scanning & Management
Patch Management
System Security Configuration
Security Device Configuration & Effectiveness
Incident Response / Management Capability
Physical Security
Secure Application Design & Lifecycle Management (if applicable)
Tangible Security will build on the findings during the Security Program Assessment and create a Security Roadmap. A security "Current State" is established during the assessment. A custom security "Target State" will be established during the Security Road Map development that takes into consideration your specific industry and compliance requirements.
The Security Roadmap typically outlines a multi-year strategic and tactical plan with recommendations on sequencing and priority for improving the effectiveness of your Security Program's maturity level over time and will also provide preliminary budget information for planning purposes.

7048 Knightdale Blvd
Suite 220B
Knightdale, NC 27545
info@TangibleSecurity.com
© 2022 Tangible Security™
All Rights Reserved.