What is Network Penetration Testing?
Network Penetration Testing services provide your organization with a current snapshot of the security posture of the personnel, physical, and technical controls in the environment. The goal of a network penetration tester is to identify, contain, and remediate any vulnerabilities before an attacker can discover and exploit them.
Our Network Pen Test Approach
Assessing your network security from a skilled attacker's perspective will reveal:


Current cybersecurity effectiveness, vulnerabilities, and risks.



Ensure the policies, tools, procedures, and people deployed are effective.



Remediation recommendations to improve overall security posture.
The purpose of the network penetration test is to find what your adversaries can exploit through vulnerability assessments. Our network security testing engineers clearly demonstrate what negative impacts hackers can have, answering key questions about your network security posture that enable smarter, more focused IT security planning.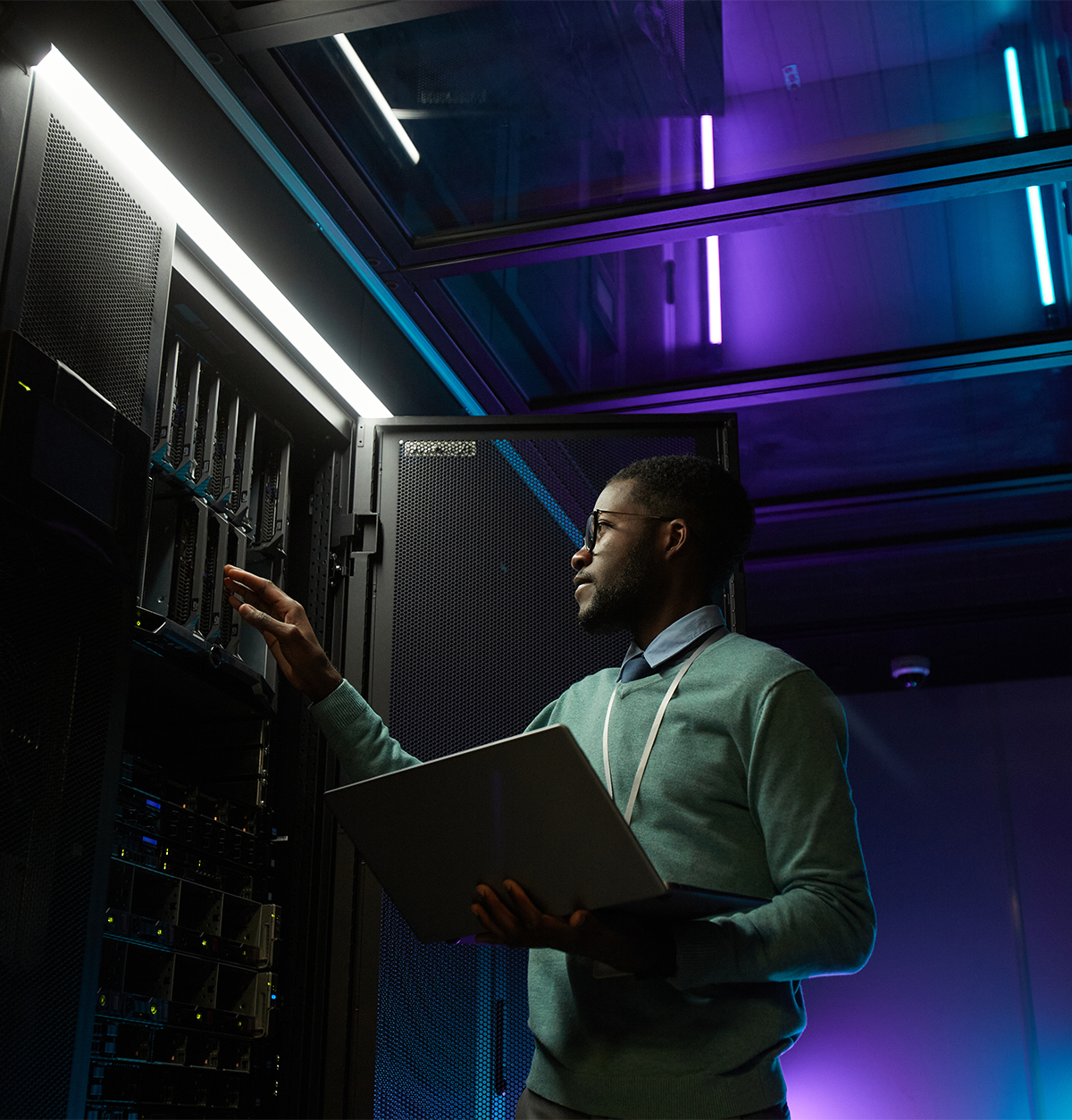 Internal and External Network Security Testing
We conduct testing from an external and internal perspective, providing:


An in-depth analysis of any discoverable attack vectors



Detailed assessments of infrastructure components including:
Network
Servers
Computers and Endpoints
Applications
Public Information Sources


Certified cybersecurity professionals provide a hacker's point of view



Finding vulnerabilities



Tailored testing to areas that matter most to your organization



Full report with executive summary, exploits and remediation guidance

7048 Knightdale Blvd
Suite 220B
Knightdale, NC 27545
info@TangibleSecurity.com
© 2022 Tangible Security™
All Rights Reserved.