Security Awareness Training & Social Engineering Testing
Tangible Security takes Security Awareness Testing seriously, so we are a certified reseller of KnownBe4 (KB4). We provide managed or unmanaged offerings, as well as in-person, webinars, or live awareness training.
Security Awareness Training: Our skilled team members will onboard, implement, and manage the KnowBe4 platform for your organization.
KnowBe4 Platinum or Diamond subscription
Perform Blind Baseline Test
Enroll Employees in Security Awareness Training
Maintain Clickers Group
Conduct Ongoing Phish Testing as follows: Bi-weekly or Monthly Phishing Test
Optional Additional Phishing Test each Month for Clickers
Remedial Training Campaign for Clickers
Schedule Additional Quarterly Security Training – Role-based, Department-specific, etc.
Measure and Monitor Progress and Performance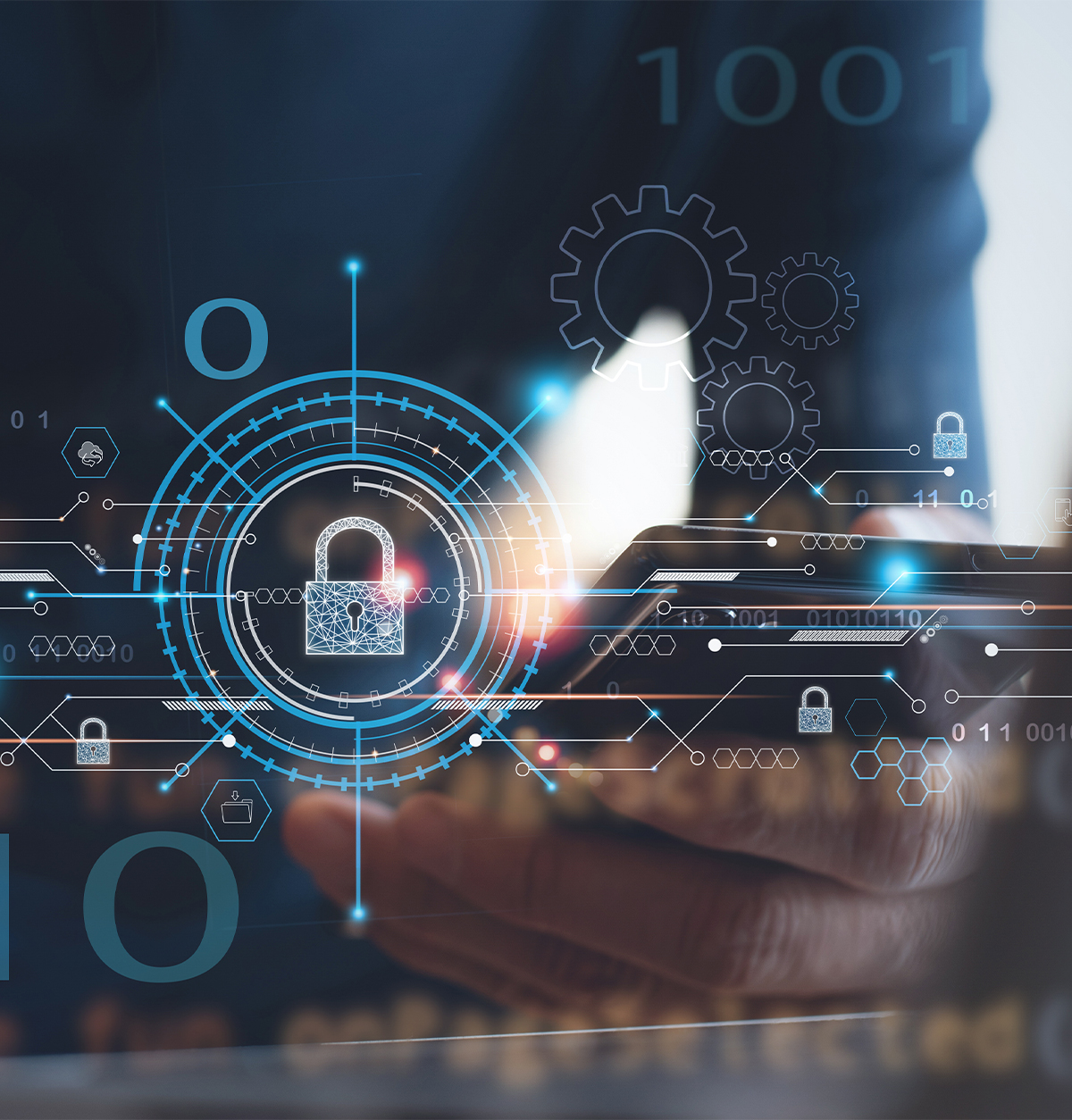 Security Awareness Testing Offered:
Simulation
Social Engineering
Security Best Practices

Compliance Training & Management

Governance Risk and Compliance Management
Vendor Management
Managed Implementation Services
Endpoint Detection Response/Managed Detection Response

Vulnerability Scanner
Trusted Managed Service Provider: 
Compliance Training & Management
Tangible Security will manage the KB4 phishing campaigns, KB4 training, create monthly KB4 performance reports, and lead monthly meetings with the client to discuss KB4 program updates GRC Management.

7048 Knightdale Blvd
Suite 220B
Knightdale, NC 27545
info@TangibleSecurity.com
© 2022 Tangible Security™
All Rights Reserved.