Provide, Implement & Manage
We connect best-of-breed security and management technology vendors with businesses of all sizes. We are more than your typical VARS (Value Added Reseller) as we only attempt to sell products as it fits into our client's needs. These needs are typically discovered in the penetration test or security program assessments/roadmap. We will help you select the right software for your IT stack, and implement and manage it if needed.
The best part of working with Tangible when it comes to your software/product is that we are here for you along the way to be the mediator between you and the vendor. We are your cybersecurity partner, not just another vendor.
Security Information and Event Management
Security Awareness Testing and Training
Endpoint Detection Response
Governance, Risk Management, and Compliance
Our Partners
Our principal engineers hand selected each and every one of these partners. We only suggest vendors that meet the needs of our clients.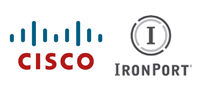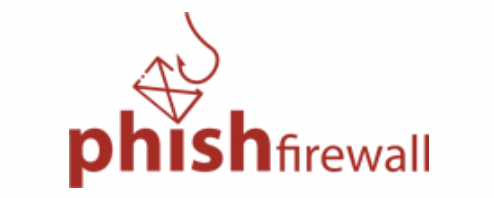 7048 Knightdale Blvd
Suite 220B
Knightdale, NC 27545
info@TangibleSecurity.com
© 2022 Tangible Security™
All Rights Reserved.