Product and IoT Penetration Testing
Tangible Security's Product and IoT Penetration Test will determine what harm can be done when cyber threats target your new or existing product. Using a range of unique penetration testing tools for testing connected devices, Tangible mimics real-world hacking tactics and cybersecurity techniques that uncover hidden vulnerabilities in your device or application and provide realistic insights and practical results.
Tangible Security has honed this ethical hacker approach employing a full range of specialists and engineers who can work with and test different aspects of IoT and connected problems in parallel, minimizing impacts, and expediting time-to-market.
Penetration Test Overview
Product Architecture Benefits:
Assessment to understand the architecture of the system and identify potential risks.
Provides a broad picture of the vulnerabilities affecting one or more systems and determine the scale of known security problems for prioritizing fixes.
Testing with attack simulations where security scenarios are identified, and defenses are tested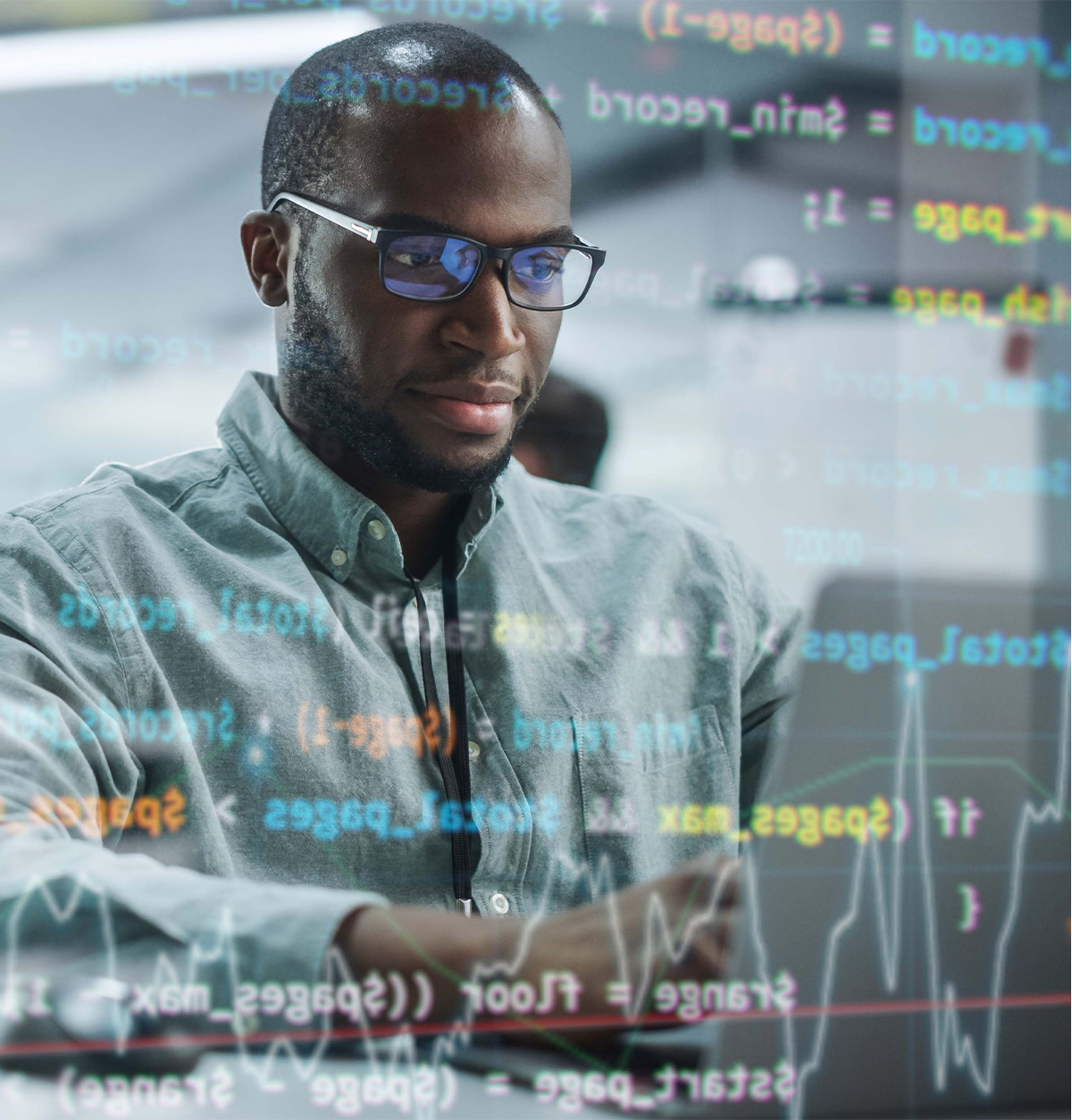 Finding security vulnerabilities and risks in products benefits from fresh eyes and experts skilled in emulating attackers. If you want someone to expose cybersecurity risks that the best adversaries would find, then you need manual penetration testing ethical hackers as good as they are.
After initially defining the scope and nature of your project, Tangible Security engineers either perform a Black Box assessment or review your product documentation and/or meet with your developers in more of a Gray Box or White Box approach.
The better we understand the intent, function, and ecosystem of the product, the more thoroughly we can search for security gaps and vulnerabilities.
Our findings reports are prioritized, structured, and detailed. We will assist your engineers with recreating and remediating the findings.
Frequently Found Vulnerabilities
Unprotected software updates
Identity and privilege flaws
Accessible, unencrypted binaries
Hidden tools hackers can run
Concealed physical ports with root access
Logging unnecessarily capturing sensitive data
Missing data input validation
Unpatched libraries and components
Unnecessary services running


Certified cybersecurity professionals provide a hacker's point of view



Finding vulnerabilities



Tailored testing to areas that matter most to your organization



Full report with executive summary, exploits and remediation guidance

7048 Knightdale Blvd
Suite 220B
Knightdale, NC 27545
info@TangibleSecurity.com
© 2022 Tangible Security™
All Rights Reserved.