Mobile Application Penetration Test
Increasing mobile application security risks
Find Security Risks in Your Mobile Apps – Before Hackers Do
The number of mobile applications – from consumer applications to enterprise data management to IoT platforms and beyond – continues to grow year over year. Along with this comes an increase in mobile application security risks, with new vulnerabilities creating security gaps found every day. A recent survey of IT professionals showed 79% believed the use of mobile applications significantly increases security risk in the enterprise.
Penetration testing for mobile apps
Tangible Security's Mobile Application Penetration Test provides a thorough look into the security of your Android or iOS mobile applications – ensuring we identify risks, and that your data is safe. By penetration testing mobile applications, we are able to minimize and eliminate security gaps, so our assessment will identify, contain, and remediate vulnerabilities before an attacker can discover and exploit them.
Proven Mobile Penetration Testing Methodologies
Tangible Security uses proven methodologies based on standard references such as the OWASP Top 10 as a starting point to identify mobile application security risks.
Our experienced cybersecurity engineers use mobile penetration testing to dive deep into the details of your applications to uncover what others may miss.
Thorough vulnerability scan using best-of-breed tools
Detailed, manual assessment of OWASP Top 10 application security risks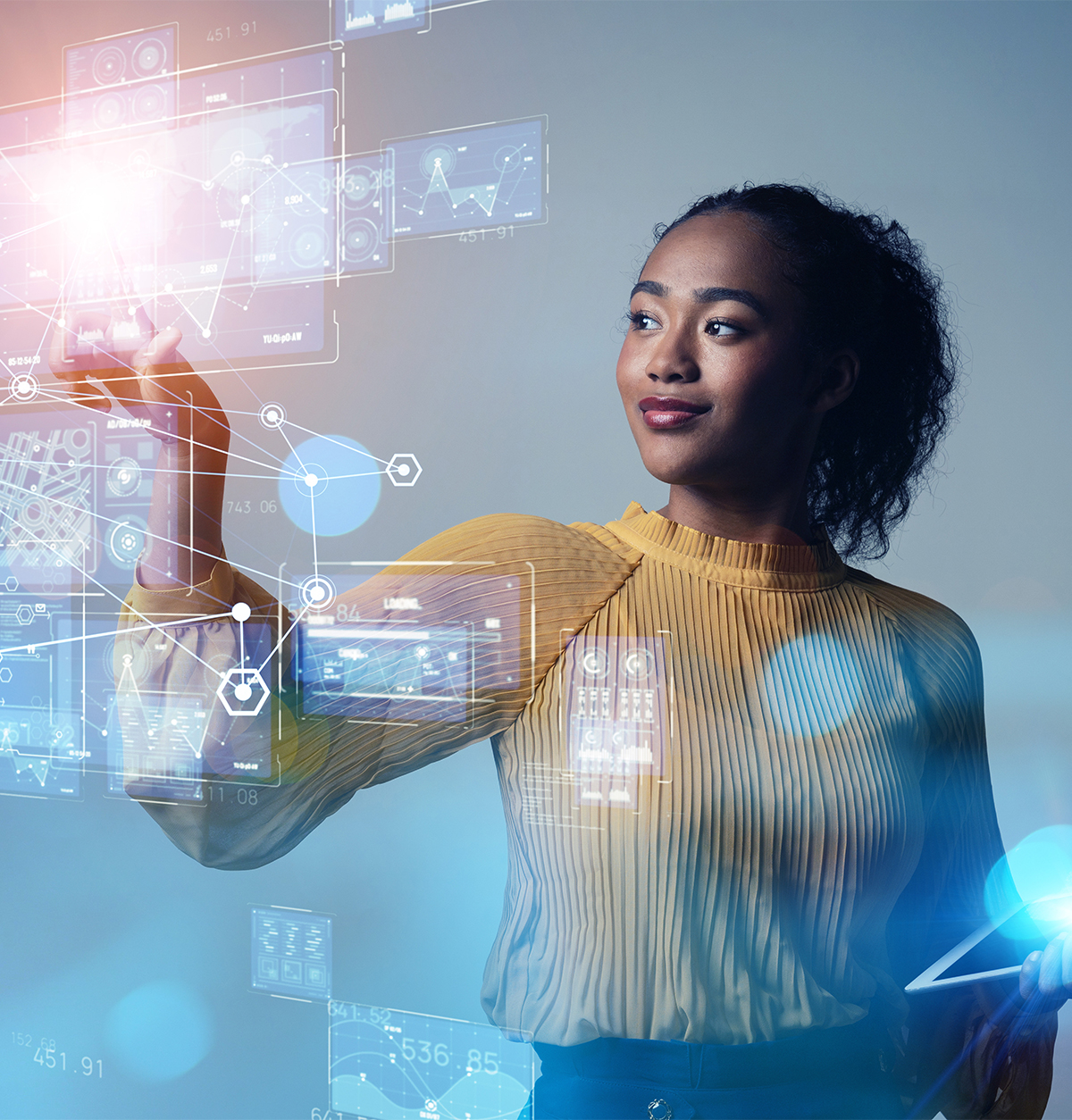 Platform Misuse

Lack of Data Storage Security
Unsafe Communication
Authentication Issues
Lack of Cryptography
Insufficient Authorization
Poor-Quality Client Code
Manipulated Code
Reverse Engineering Attacks
Redundant Functionality


Certified cybersecurity professionals provide a hacker's point of view



Finding vulnerabilities



Tailored testing to areas that matter most to your organization



Full report with executive summary, exploits and remediation guidance

7048 Knightdale Blvd
Suite 220B
Knightdale, NC 27545
info@TangibleSecurity.com
© 2022 Tangible Security™
All Rights Reserved.