Webinar:
Cybersecurity and Enhanced A-CAM Funding:
What broadband providers need to know about the Jan. 1 deadline
Tuesday, November 28, 2023    11:30 AM — 12:00 PM EST OR
Wednesday, December 6, 2023   2:00 PM — 2:30 PM EST
The Enhanced Alternative Connect America Model (Enhanced A-CAM) is a U.S. federal government program offering support to rural broadband providers to deploy high-speed internet service to their customers.
Recently released FCC orders set Cybersecurity and Supply Chain Risk Requirements that "require that Broad require Enhanced A-CAM carriers to implement operational cybersecurity and supply chain risk management plans by January 1, 2024," and further require "carriers to submit such plans to USAC, and certify that they have done so, by January 2, 2024. Failure to submit the plans and make the certification shall result in 25% of monthly support being withheld until the carrier comes into compliance."
What you will learn in this webinar:
Overview of the Cybersecurity and Supply Chain Risk Requirements
The NIST Framework for Improving Critical Infrastructure Cybersecurity
Staying in FCC compliance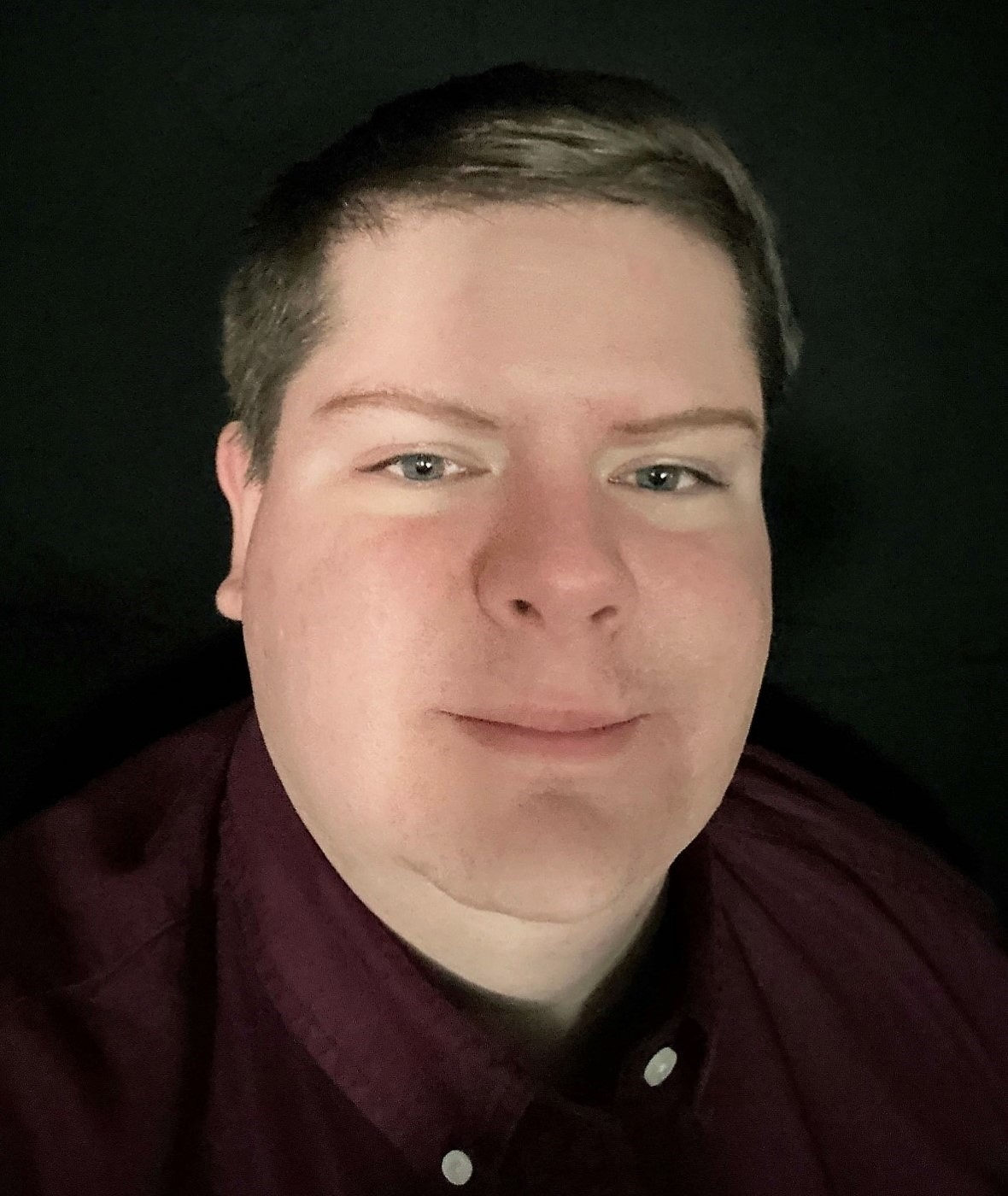 Anthony Bolan
Chief Information Security Officer
Tangible Security

7048 Knightdale Blvd
Suite 220B
Knightdale, NC 27545
info@TangibleSecurity.com
© 2022 Tangible Security™
All Rights Reserved.