How Solid Is Your Cybersecurity?
Tangible Security prepares and protects you against attackers.
What we do
Tangible provides world-class services such as network/web/mobile penetration testing, compliance gap assessments, fractional CISO services, security program development, and security engineering.


We employ a team of experts to protect our client's sensitive data, infrastructure, and competitive advantage.



We follow ethical hacking practices, focusing on the primary areas where security breaches occur.



Each service we offer is customized to fit the individual needs of our clients.



We provide estimates free of charge and price match our competitors.
Cybersecurity Services
Tangible Security has an established reputation of excellence with commercial, funded non-profit, and government clients in diverse industries.
Full Stack Penetration Testing
Cybersecurity Program Services & Consulting
Incident Response & Digital Forensics
Compliance & Gap Assessments
ProV Common Access Card Software
Cybersecurity Training & Social Engineering Testing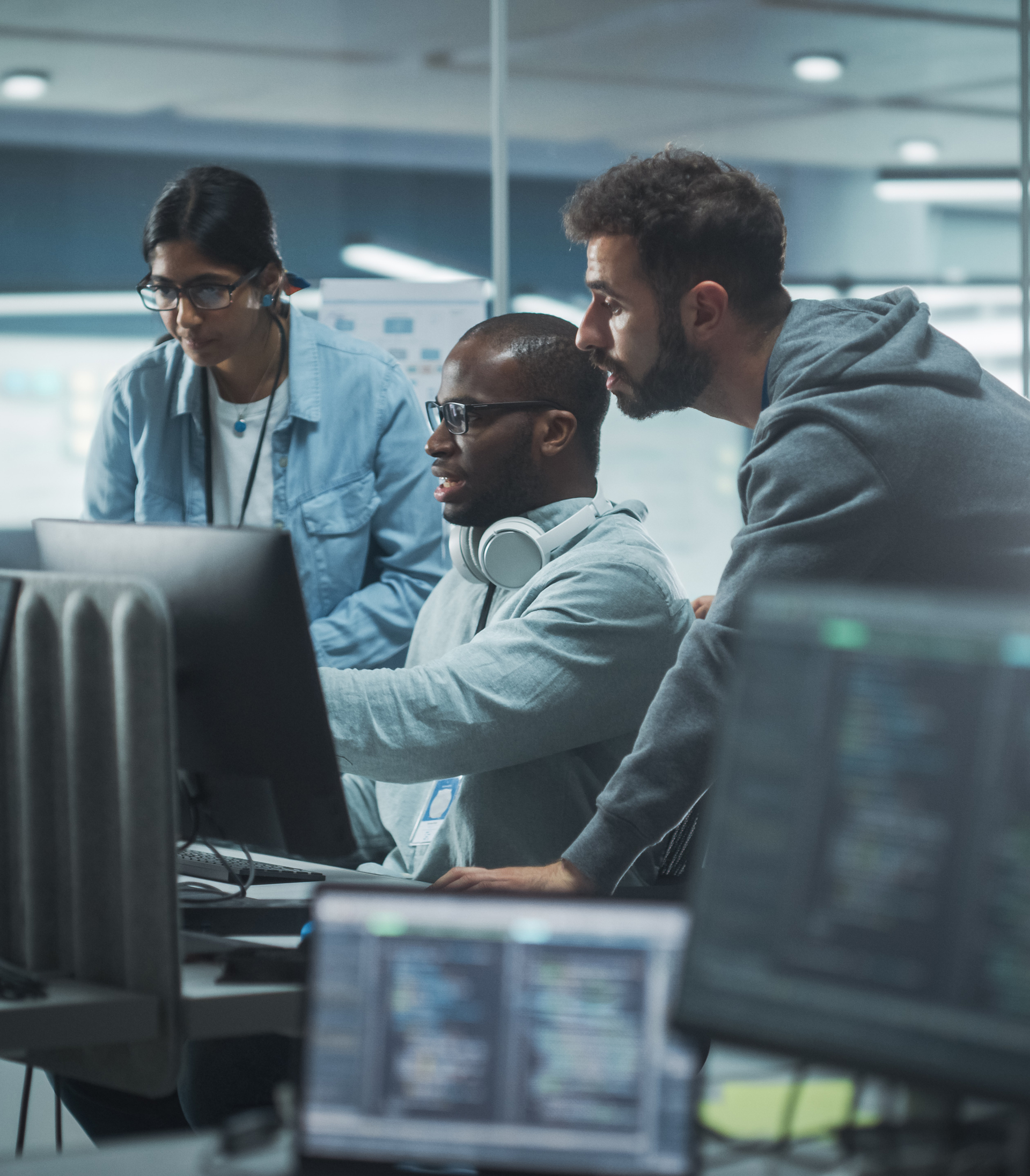 Our Company
Tangible Security is North Carolina's premier ethical hacking firm.
We have developed and implemented innovative methodologies, processes, and technologies to ensure security at every stage – we ensure your security is solid.
We ensure our clients' companies are secure and compliant with regulations like CMMC, CCPA, GDPR, PCI, and SOX, as well as industry-driven standards, such as HIPAA, SOC2, NYDFS, and FINRA. We partner with best-of-breed cybersecurity product vendors to provide our clients with competitive pricing and knowledgeable implementation services.
We assess risk holistically, advise tactically and strategically, build security programs from the ground up, dive deep into the internals of hardware and software, shine light upon hidden vulnerabilities, and stand beside our clients every step of the way to respond, remediate, and restore.
Know your vulnerabilities
Tangible Security discovers cybersecurity threats with thorough testing and reporting.


Stay ahead of costly cyber incidents by knowing your organization's vulnerabilities and weak points.



All penetration testing services include a detailed report with remediation recommendations.



Short-term remediation verification testing is included at no additional cost.
Case studies
Tangible Security has conducted work nationally and internationally across military, healthcare, nonprofits, and a variety of industries.


I have found Tangible Security to be extremely knowledgeable, professional, and diligent in providing cyber security and program security assessments for the Georgia Tech Foundation. As the Foundation has ownership of the Georgia Tech Hotel, they were recently enlisted to conduct a cyber security assessment exercise for this part of our business as well.
DWIGHT DOZIER, CHIEF INFORMATION SECURITY OFFICER, GEORGIA TECH FOUNDATION
Tangible did an amazing job on our penetration testing, their customer service, attention to detail, and overall intelligence in the cybersecurity field make our interaction with them highly enjoyable, and we look forward to working with Tangible Security as our cybersecurity partner in the future.
VP of IT,  LARGE GAS COMPANY

7048 Knightdale Blvd
Suite 220B
Knightdale, NC 27545
info@TangibleSecurity.com
© 2022 Tangible Security™
All Rights Reserved.